Canoe Kayak Team BC Announcement
---
---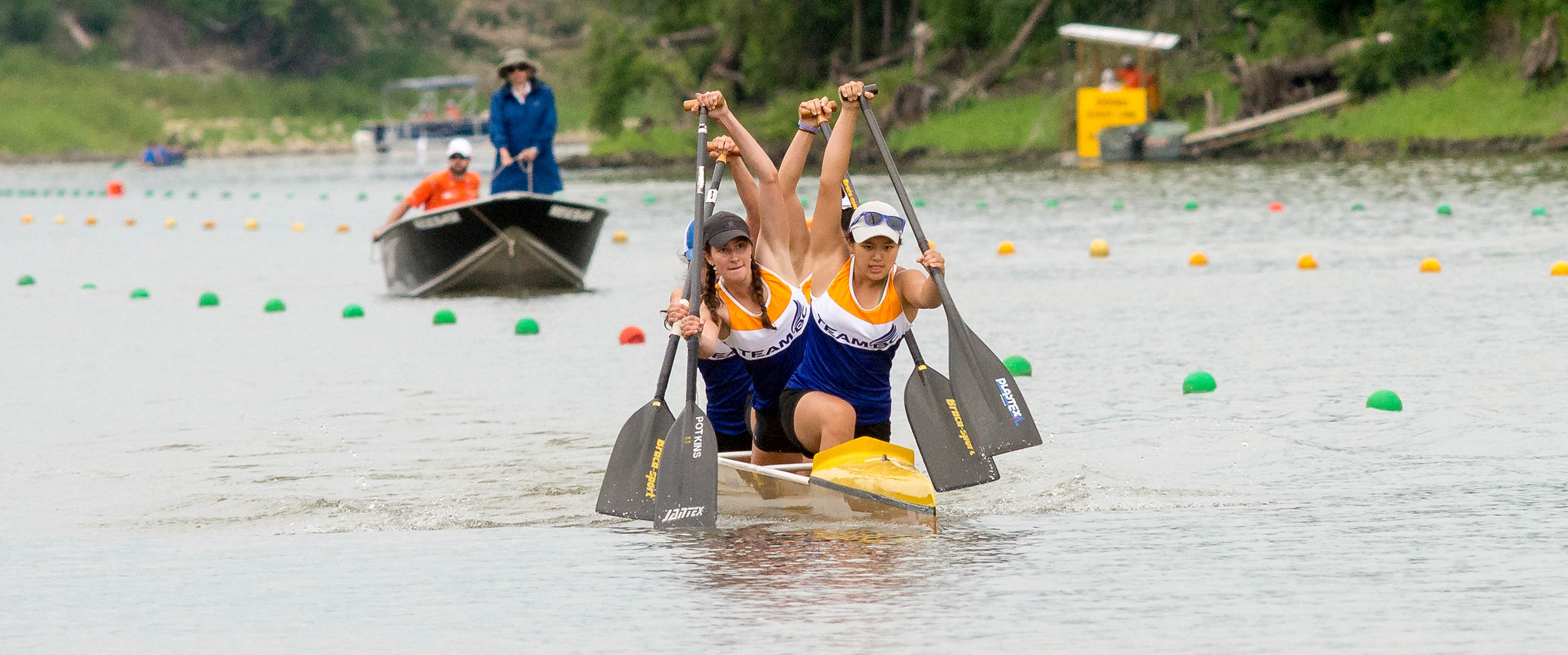 ---
After a long and arduous weekend of racing at BC Cup #1 / Canada Summer Games Trials, CKBC is happy to announce the successful members of Team BC for the 2022 Canada Summer Games in Niagara, Ontario. The Canoe Kayak contingent will be travelling to Niagara to join the rest of Team BC in representing our Province in Canada's largest multi-discipline sporting event.

"I am very proud and excited to be working with Team BC leading up to and at this year's Canada Summer Games. We have assembled a very strong team that we anticipate will do great things at the Games!" notes Canoe Kayak Team Manager, Wes Hammer.

The Games are set to open on August 6 with competition wrapping up on August 21. Specific Canoe Kayak racing will take place at the Welland International Flatwater Course from August 15 to August 19, 2022.

Congratulations to all athletes on achieving this milestone in your sporting career!
Women's Canoe
Alternate: Connor Nott (FCKC)
Men's Canoe
Alternate: Alexander Smith (FCKC)
Coach: Aaron Rublee (FCKC)
Women's Kayak
Cassidy MacPherson (RCKC)
Alternate: Gillian Helliwell (FCSCC)
Coach: Patrick Dann (CRCC)
Men's Kayak
Alternate: Rowan Davison (FCSCC)