Sprint/Flatwater
---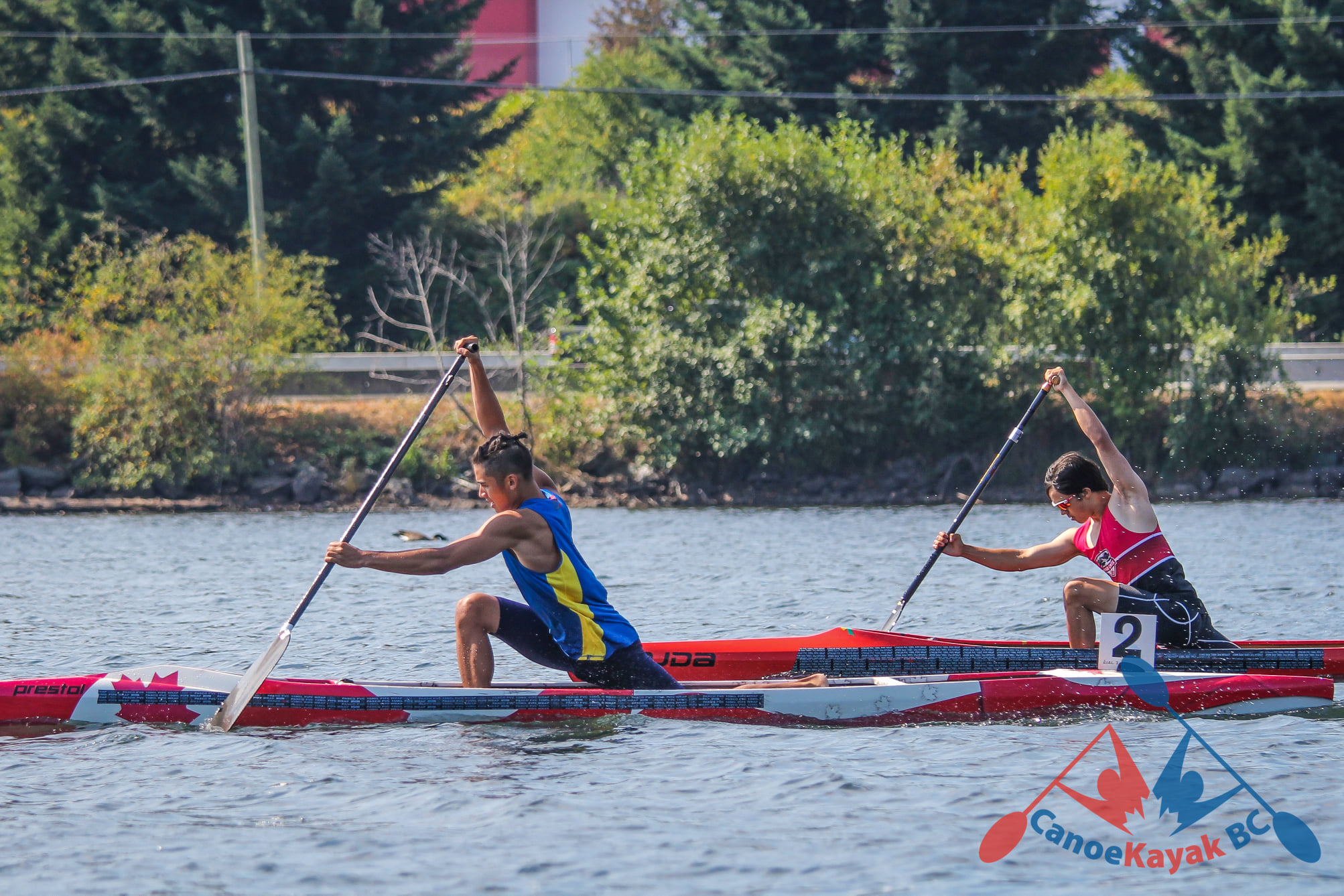 Sprint canoe kayak is about speed on flatwater. Strength, technique, endurance and raw speed combine in this Olympic discipline. Sprint paddling can be enjoyed by everyone; kids as young as five and Masters paddlers into their 80s all have fun on the water. Sprint involves the entire body, including the legs pushing and pulling to generate power with the stroke.
Sprint racing takes place on a straight course divided in lanes, on calm water. The distances recognized for international races are 200m, 500m, and 1000m. Each boat has its own designated lane, except for races exceeding 1000m, where there also may be turning points. One, two and four person canoes and kayaks are used.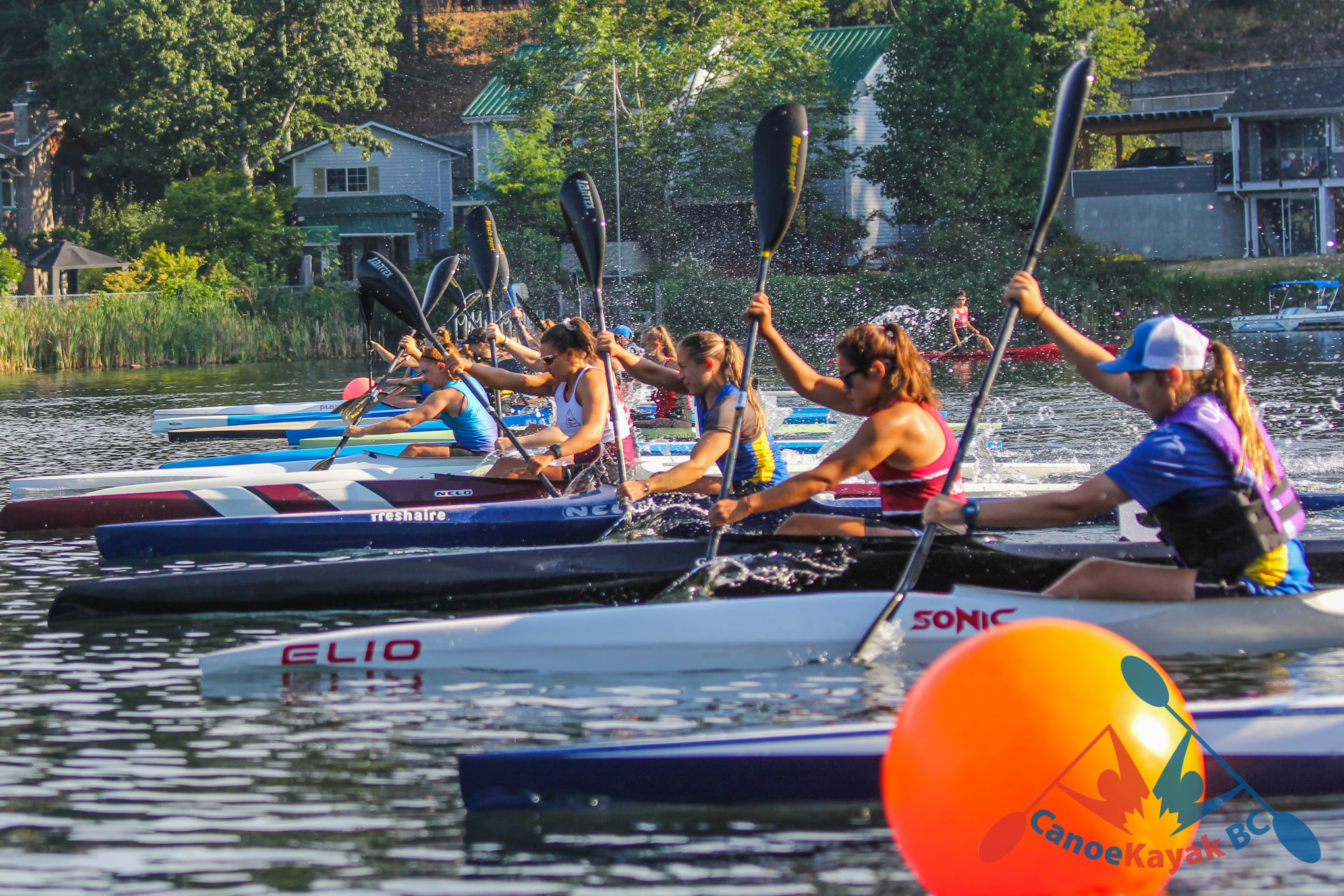 Canoe Kayak BC Sprint programs
CKBC offers competition opportunities, training camps and participation in BC Games, on provincial teams and at national events to registered sprint members. Registered members also have access to a variety of funding opportunities.
Younger and newer paddlers compete in CKBC's and Pacific Cup which provide an introduction to competitive sprint paddlers. These athletes are also eligible for the BC Summer Games which take place every two years.
Older athletes have the opportunity to compete provincially, at national championships and events and Canada Summer Games. They also can qualify for CKBC's Performance Program which provides additional support and opportunities.
See our Find a Club page to find a program near you!
Additional information