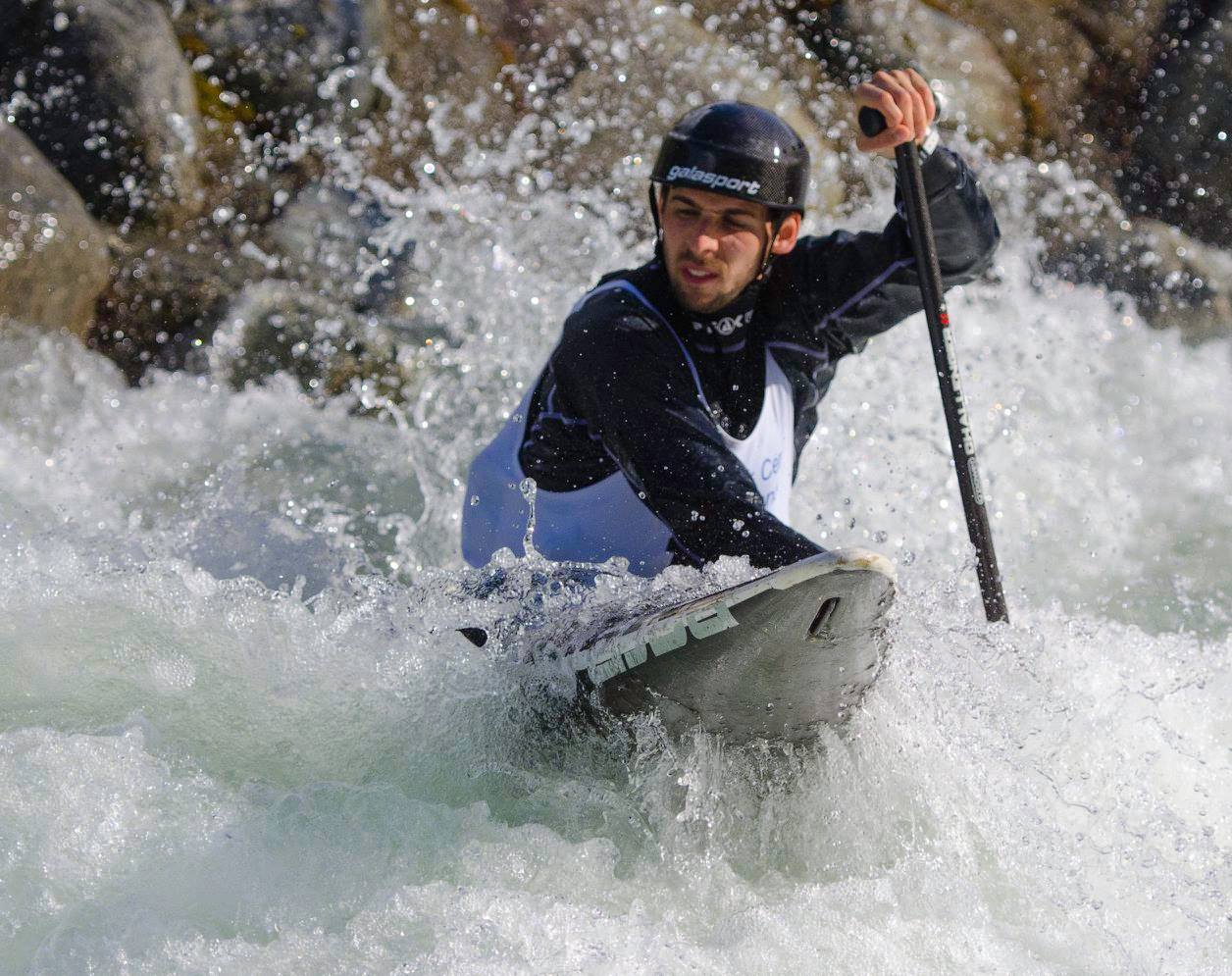 Whitewater Canoe Kayak involves a wide array of competitive and non-competitive disciplines, most being done on the fast moving whitewater of creeks, rivers, and even man-made courses. It is a fun, exhilarating way to stay active for life, achieve personal excellence, and experience nature in one of its most beautiful and dynamic forms.
The key to whitewater paddling is feeling the power in the water, and using it as your own - there is nothing else quite like it!
British Columbia has some of the most spectacular whitewater in the world, ranging from high volume rivers, steep creeks, ocean surf, and tidal rapids, all set in the supernatural scenery of our mountains and forests. If you are a whitewater paddler, or want to be one, this is the place for you!
Members can enjoy a variety of whitewater activities including:
Whitewater Information, Policies and Forms